If you are considering purchasing a
brass check valve
, you should know that they come in many different styles and can serve a variety of applications. Some models are specialized for a particular application, such as air compressor discharge lines. The cast brass check valve is typically fitted with a 1/8" NPT unloader port and is suitable for use in a variety of different applications. Brass check valves are also available in different sizes and styles.
Some models have a steel spring that pushes the flapper against the opening with a small force. This helps to ensure that water does not flow backwards due to gravity, thereby preventing a backflow. Generally, check valves can be installed vertically or horizontally. Depending on your needs, you can choose between a horizontal and vertical installation. To help you determine which type is right for your application, check the materials of your pipeline and contact a valve manufacturer for assistance.


The main benefit of a brass check valve is that it is an excellent solution for applications involving backflow. This type of valve is typically designed to block the backflow of compatible liquids. Its size ranges from 1/4" to 4".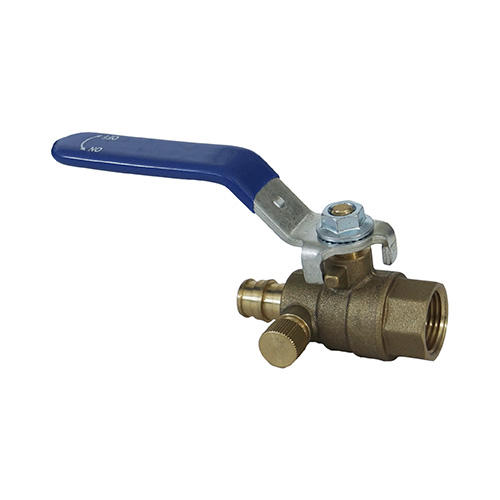 Swing check valves are another type of brass check valve. They are used in horizontal piping systems. The shaft and internal brass flapper are mounted on a brass hexagonal bolt head. When the flapper is in the horizontal position, the water flowing through the inlet pushes against it, opening the valve. Conversely, when the valve is in the reverse position, the water flowing backwards closes the flapper.


Besides being used in domestic water supply systems, check valves also prevent back-siphonage. When the pump itself is not self-priming, the valve prevents the backflow and ensures that only pure water can enter the cylinder. This is especially important when you have a heated or radiant floor. Having a valve will ensure that the water stays within the system, thus protecting you from a flooded basement.


Cast plumbing and heating valves are also made of brass. They are suitable for preventing backflow of fluids and are available in a variety of sizes. Currently, there are only three different sizes available. If you are not sure which one you need, consult a professional to find a valve that will suit your needs. You'll be glad you did. It's all about safety, and brass check valves are no exception.